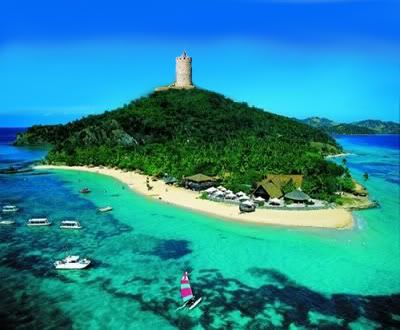 THE NOTE WAS tacked to the door of Kyle Samosa's' castle. It said, simply, "I need a good geneticist! I can pay. Please meet me tomorrow at noon in the White Sands Cantina. You know where it is! Signed, Bof."
Promising, she supposed.
It was a fine warm day, just like the day before it, but Kyle was not disposed to venture out of doors. No, not at all. There was plenty of work to be done here in the aging Samosas Keep. Strategies of galactic conquest just didn't plan themselves. Pity, that.
Still, one couldn't very well ignore a lucrative contract-and in the area of her expertise, no less.