The Mad Scientist Chronicles
Cygnus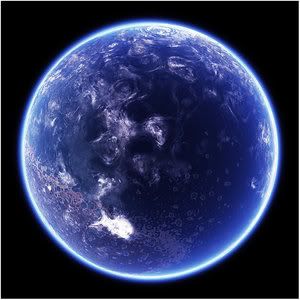 Region Mid-Rim
Coordinates R-11
Climate Arctic/Temperate/Subtropical/Tropical
Terrain Ice fields/Forests/Rain Forests/Sandy Beaches and Glowing Sentient Algae
Gravity 96% Standard
Moons 2
Length of Day 26 standard hours
Length of Year: 451 standard days
Population Approximately 31,400 (down from 83,391 before Imperial annex)
Sapient Species 38% Human, 15% Nikto, 7% Gotal, 5% Rodian, 3% Aqualish 2% Twi'lek, 1% Caamasi, 29% other species. Sentient algae living in oceans.
Population Approximately 31,400 (down from 83,391 before Imperial annex)
Government Annexed by the Empire; formerly small community councils
Capital
None
Major Cities
Xistomon
Large Towns
Hown, Gen
Minor Towns
Lomost
, Trosoli
Major Exports Cronniv tree wood, Cronniv pollen (as a seasoning in Nikto cuisine), Fish
Major Imports Technology, Medicines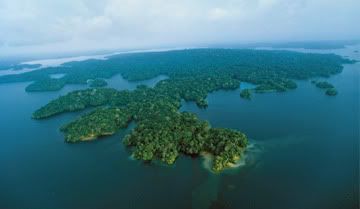 Much of Cygnus's surface is covered in water and islands ringed by white-sand beaches. Further inland, tropical green-and-purple Cronniv trees shade the island hills.
About two months prior to the crew of the Mandalore's Pride's encounter with "Razor" Raamon in the White Sands Cantina, an Imperial Star Galleon and several smaller support ships appeared in orbit around Cygnus, along with a proclamation that the planet was to be annexed by the Empire.